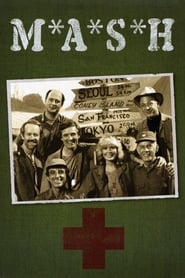 M*A*S*H Season 6 Episode 19
Hot Lips, believing herself to be pregnant, asks Hawkeye to test her. The only rabbit available to use for the test is Radar's pet, Fluffy. Meanwhile, Martinson, a patient, holds Charles at gunpoint, demanding he be sent back to Ohio.
Episode Title: What's Up, Doc?
Air Date: 1978-01-30
Year: 1978